Creative Code Köln Meetup 6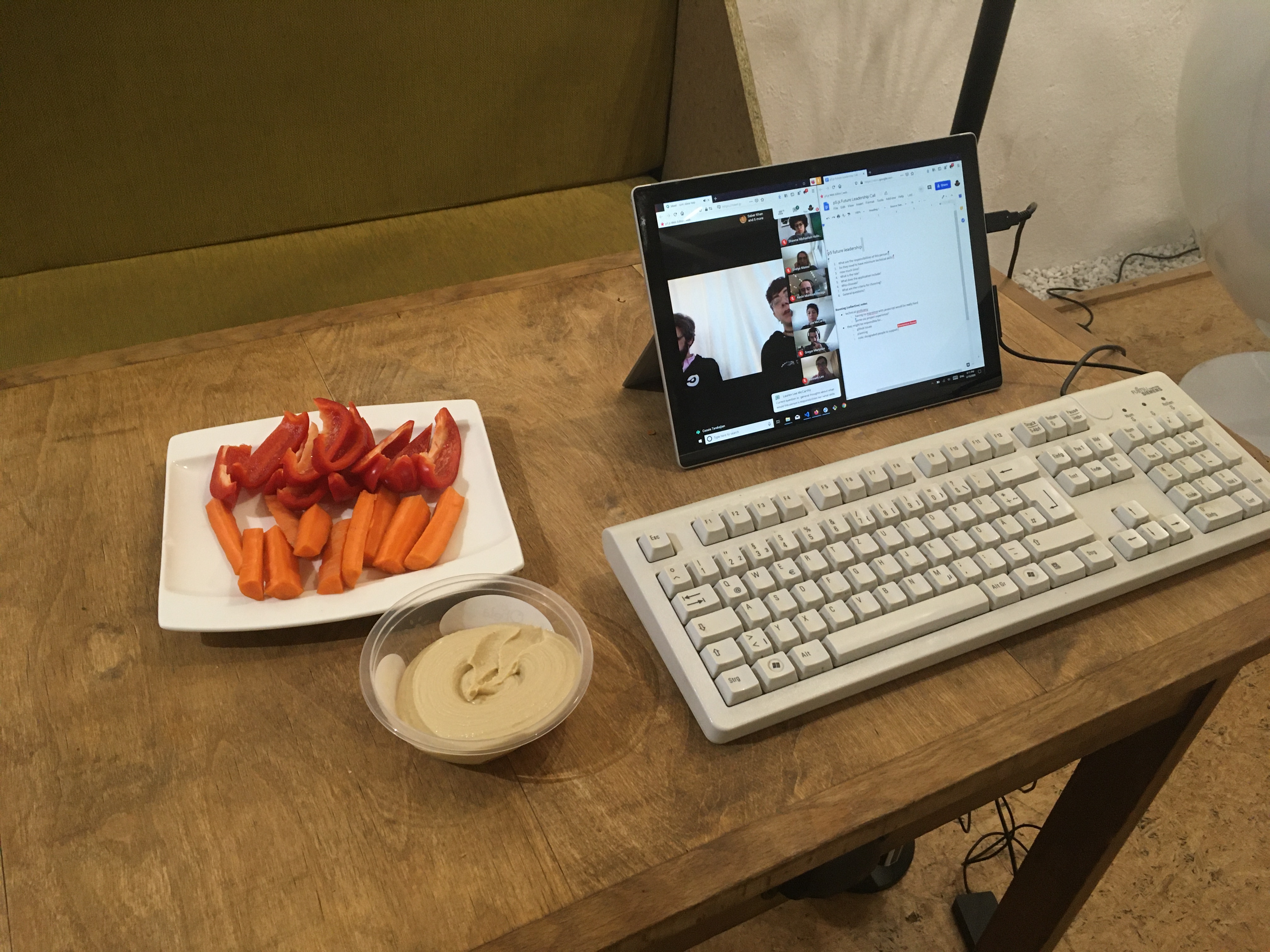 The 6th meetup of Creative Code Köln took place on February 13th at akkuraum in Cologne. Please read the first post if you want to know the philosophy of the meetup and why I started it.
This time, I joined p5.js online call for a discussion about a rotating model of its leadership. Although I needed to leave halfway, I am looking forward to being part of the discussion process as someone involved in Processing communities in different parts of the world.
We have set a goal of moving to a rotating model of leadership with p5.js. You are invited to join a conversation to discuss how that might work, and what we imagine for the future of p5 leadership. All are welcome. Thursday, Feb 13 from 9-10:30am PST @ https://t.co/1Tq95tJFoU

— p5.js (@p5xjs) February 10, 2020
Then, Max visited us, who is a new collaborator of mine. We talked about project-related but also general inspirations about visuals such as cineshader. We also talked about art centers in the area - one of my ideas is to organize an audiovisual performance night in the frame of Creative Code, and I am hoping to find more people interested in this domain as performers.