Creative Code Köln Meetup 8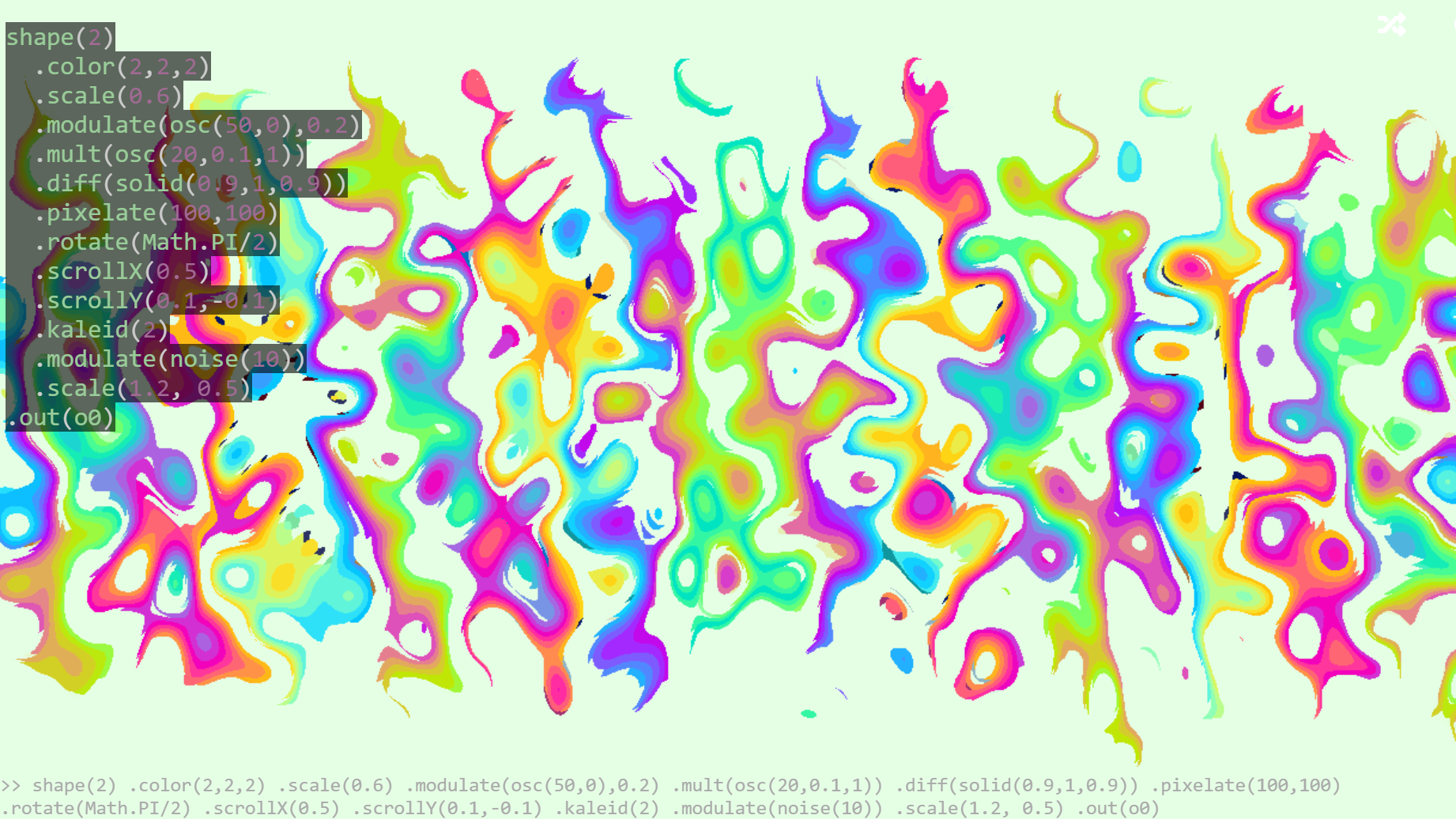 The 8th meetup of Creative Code Köln took place on March 5th at akkuraum in Cologne. Please read the first post if you want to know the philosophy of the meetup and why I started it.
This time Alex visited us and we talked about the current projects we are working on. I have started working at Hochschule Dusseldorf; since it is a project involving multiple technical components such as robotics and image processing, talking with other artists helps me reframing the structure and finding different solutions.
I will be out of town for the next 2 weeks, so the next meetup will be held on March 26th at Akkuraum. I hope to see you there!