Creative Code Köln Meetup 5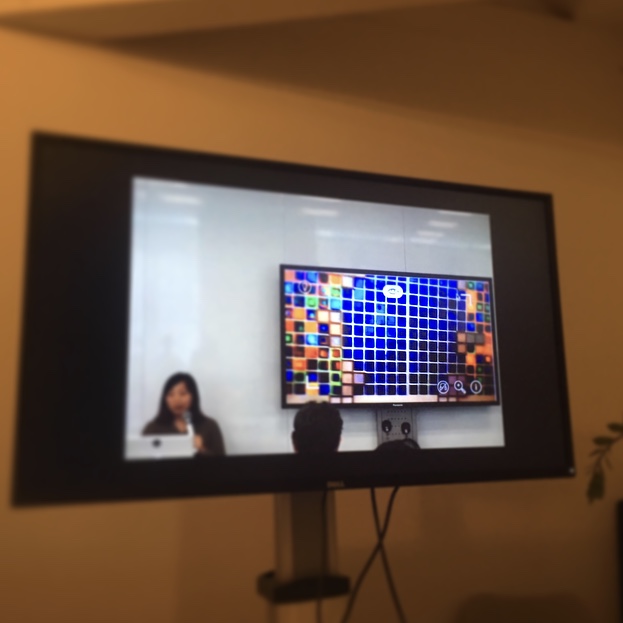 The 5th meetup of Creative Code Köln took place on February 6th at akkuraum in Cologne. Please read the first post if you want to know the philosophy of the meetup and why I started it.
This time again, Tada came to the meetup. Since I have organized Processing Community Day Tokyo (PCD Tokyo) last weekend, we watched some of the talks from the streaming. Although I was not at the event and helped organization remotely, I am glad that we can watch talks online. Also, congratulations to Mayuko, who came to the CCK before, for giving a presentation at PCD Tokyo. It is great to have an exchange between communities in Tokyo and Cologne.